Our story
To change the way Australians buy and sell their houses is a big goal. But how we do things has altered forever and now its time for the real estate sector, and the buyers and sellers themselves to embrace these new tools and methods. The benefits are significant from saving time to saving money.
Join our journey to bring about a cultural shift in the real estate sector.
WHO ARE WE?
An idea such as this requires street smart, clever, broad-minded people who are challenged by change. It also requires diligent, thorough people who ensure the economics, the systems, and the management are sound.


It's all about balance, and that's our focus at Next Address, balance in our work and balance for you on your journey to buy or sell the property.
At Next Address we know real estate and the internet and we will use our experience to help you.
Did you know that over 90% of people now do their research for any product online first? We are a diverse group with skills from marketing to SEO and from strategy to finance.
At Next Address we have just handed you back complete control of the buying and selling of your biggest asset.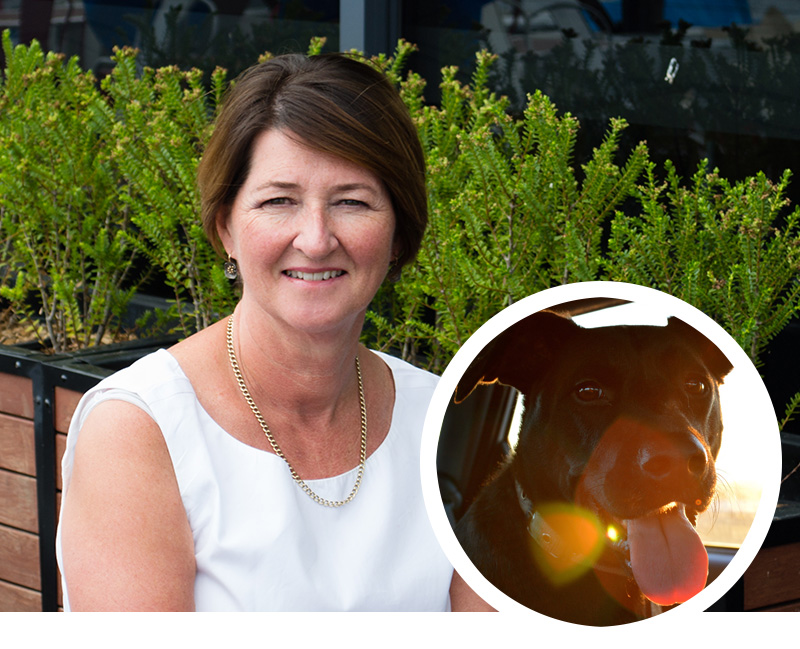 Founder: Julie O'Donohue and Tilly
It was August 2014, a Friday, just before dusk and as usual, I was walking my dog, Tilly. I was reflecting on a friend's recent real estate experience as well as my own. It wasn't a really good scenario; poor service, minimal communication, and high costs. The agent I had just bought a unit from had undersold the property to get a quick sale. My friend's property had finally sold after six months as it had been over-valued by $60K. These stories are all too common.
I had been a real estate agent myself so I knew there were good agents: maybe we just needed a better system.
The Idea


How should and could the real estate industry be and look? A little idea popped into my head: use technology better and focus on directly linking customers: the buyers and the sellers or their agents. Just like all the new sharing platforms: let's do this for real estate.
The idea grew. I knew it could save people loads of money. It had to be completely customer focused and maximise the wonderful power of social media and the internet's sharing economy opportunities.
Giving back
I had also just completed a pro bono marketing day with a cancer hospital and wellness centre. We had spent a day workshopping how to create a funding idea in what is a very crowded market.
A tough gig.
I asked myself, how could the two ideas be combined?
Create and build a better real estate experience centred around strong principles and also raise money for a multitude of institutions in desperate need of funds.
So, on arriving back home, I announced to anyone who wanted to listen (just the dog listened) that I thought I had come up with a pretty good idea. What if there was a website focused on real estate buyers and sellers being connected directly to each other. After all, without the buyers, there are no sales. What if it was like the ride-sharing, dating or direct holiday booking website: dealing directly with each other. By the end of the evening, I had registered the name and the domain Next Address and so the journey began.
Ethics and honesty
I was very excited about the potential of Next Address, and I still am! (I'm known for getting a bit over excited).
Next Address puts you
in complete control
will save you money.
gives you knowledge and
power over the whole process.

We are focussed on sharing with you all the tips and tactics of the real estate world. Our blogs cover topics from saving through to extensive negotiating tips. Ask us anything and we will respond honestly and ethically.
When I think about it , Next Address as an idea was ten years in the making. Having worked in communications and event management, the real estate industry and after some of my own personal property experiences, I knew there had to be a smarter, better way to buy and sell. Along with social media, great website design and code have allowed my idea of a sharing economy, peer to peer real estate model to take flight.
As you well know these sharing economy ideas are changing the world and how we do business. Also known as
P2P,
person to person or peer to peer, these apps and websites are giving you the customer more control over your purchases, your money and your choices.
We are a start-up, we have a big goal, we are passionate about creating positive change for our community. Join us on the journey to reinvent how real estate is bought and sold in Australia forever.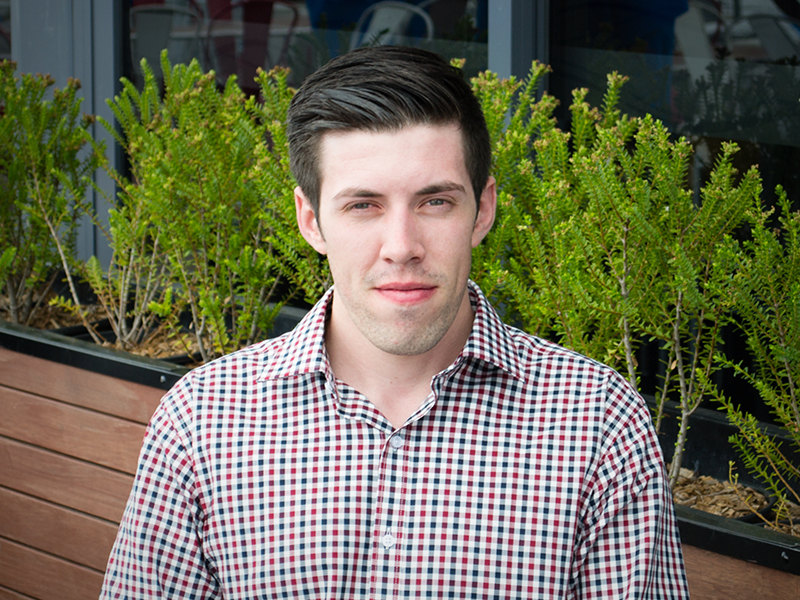 Jacob Cooper
I love working with great people to create, innovate and change the way the world works. With a Bachelors degree in Economics I was eager to join the Next Address team knowing that demand for a peer to peer real estate portal would be huge.
I am passionate about UX and UI and love the transparency and control users have within the Next Address model. I bring to the concept my skills in database management, email marketing, and statistical analytics with a desire to grow the Next Address brand.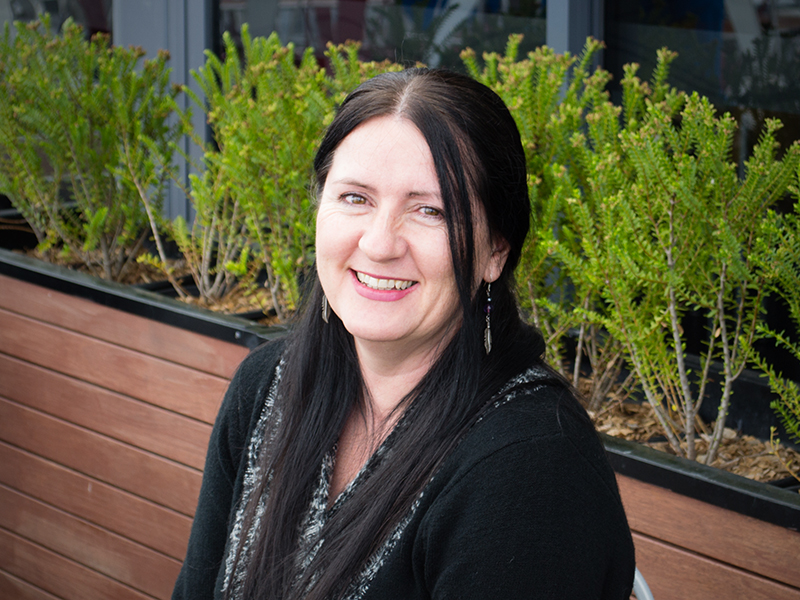 Julie Ross
Every website needs the quiet one doing the code: that's me. This innovative idea is a terrific project. We are challenged every day to make the site easy to use for our customers.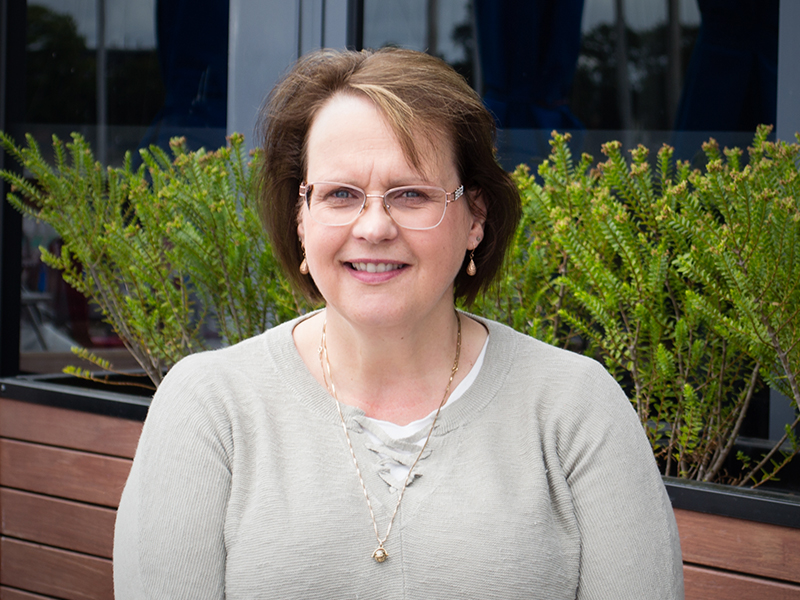 Linda O'Hagan
As an accountant, looking out for a range of clients and businesses I have seen many ideas. Next Address as an idea is fabulous, and as an accountant to be able to work with a company that wants to save people money is very motivating. I love figures, and I love Ballarat, and I love this idea.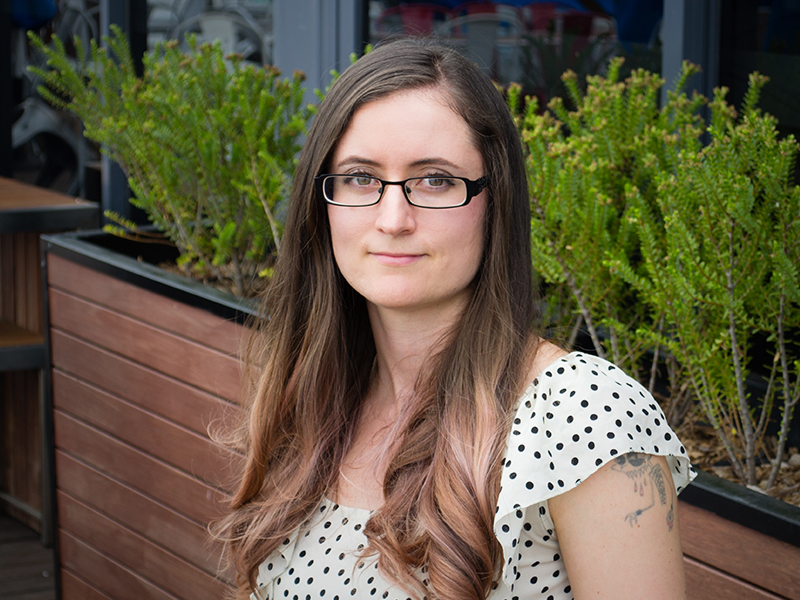 Natasha Barber
When I first heard about this project I instantly found a connection having recently been through the buying process. The scope of the project is great to be part of, and I relish making the site better every day. My skills are in website design, graphics, user experience and interfaces.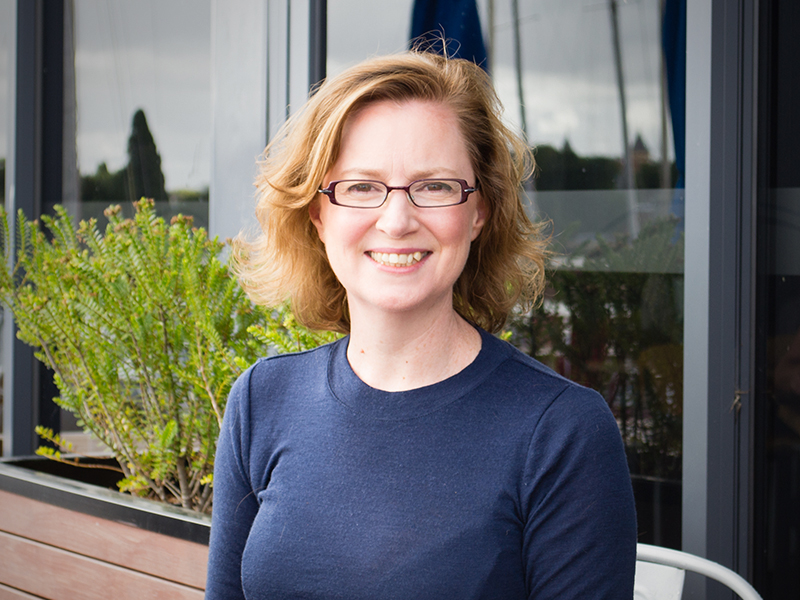 Paula Lawrence
Strategy, marketing, planning, and development are what excites me; Next Address has all that and more. I am excited by the potential and the impact this will have on our back pockets: money wise, plus bringing customer satisfaction back to the fore. What a great Start Up idea.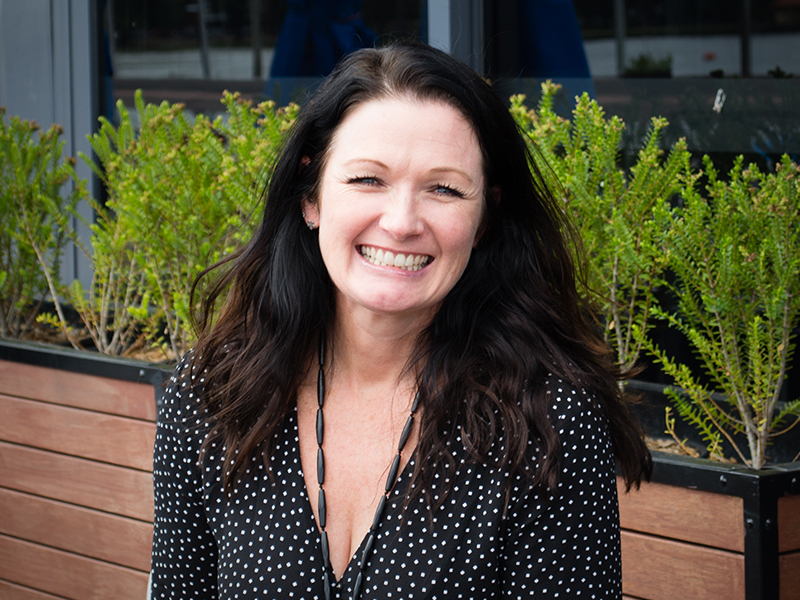 Shelley Best
My passion is online marketing and all thing social, and I bring those skills to the Next Address journey. I love change and the challenges it brings and when change can bring about such positive results for people it is even more powerful. The learnings are enormous too. We are at the forefront of technology and new tools which we are using to make the site awesome.

All things social will be my focus. Look out; we are coming.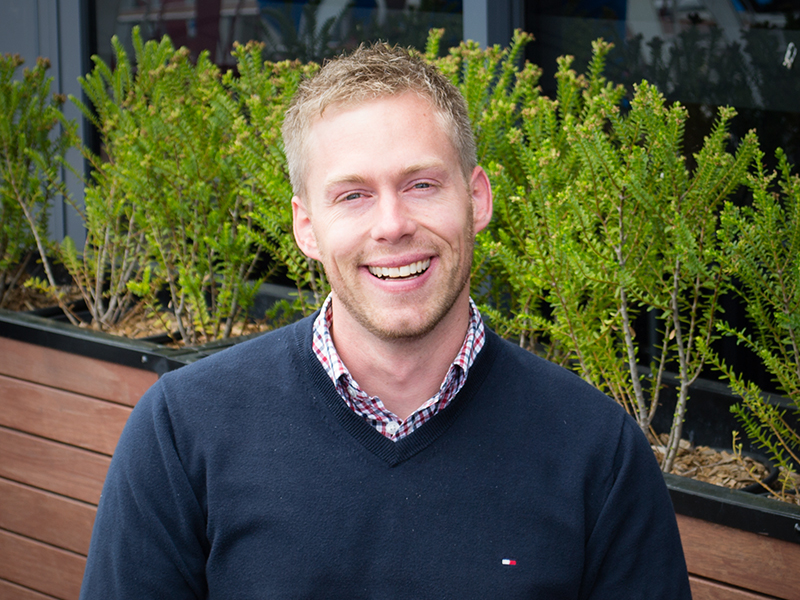 Matt Cowdell
I am a digital marketing specialist and owner of Arthur St Digital, a marketing consultancy that aims to help brands transition towards digital marketing practices. I have extensive experience in digital lead generation and look forward to assisting Next Address in this space. Degree qualified in marketing and interactive marketing, I spent 10 years working for News Limited across a range of media and marketing roles, specifically with the Herald Sun, including developing digital content strategies for Fox Sports nationally.
Business Development
The Concept has been supported and mentored by some business operators who value the importance of change and building business in a regional community. With a shared passion for creating wealth in regional Victoria, the importance of social justice and creating new business opportunities, these alliance are solid and create a strong base for Next Address.

Advisory Committee
A wide range of supporters and advisors are mentoring the project through its start-up phase; offering feedback, advice, and financial support. The advisory group meets monthly. This feedback is so important, invaluable and welcomed. It provides a solid foundation and has been used as a validation tool for the concept.
News and Press