Finding the right real estate agent just got easier.


Selling your home is one of the most significant decisions you make. Followed closely by choosing how and with who you want to sell.
At Next Address, our reason for being is to provide new choices about this second decision, so you have a positive real estate experience.
At Next Address, we give you choice, transparency and savings. With our system and our network of professionals, we take the angst out of choosing a real estate agent and aim to provide you with positive and unique property experience.
How does Next Address work
We are an online real estate community, where you can buy and sell your own home or find a highly skilled ethical professional to manage and secure a sale on your behalf. We utilise proprietary technology designed to reduce costs and save you money. We don't believe in newspaper and print marketing and know that smart visual and online marketing is the most effective way to sell.
At Next Address, we are driven by our integrity and ethics and only work with people who are fully committed to these values.
Why should you choose a Next Address Property Partner?
We call our sales team Property Partners as we know selling your home successfully is about a partnership. All our team have backgrounds in customer and community service, general sales and then real estate.
They are fundamentally people-focused. We are attracting people who radiate integrity, are brilliant listeners and embrace the changing technology and real estate landscape.
With our network of ethical Property Partners, finding a real estate agent with integrity is now as simple as signing up with Next Address.
The Next Address values drive every decision made and continue to influence the people who choose to work with us and who choose us to sell their home.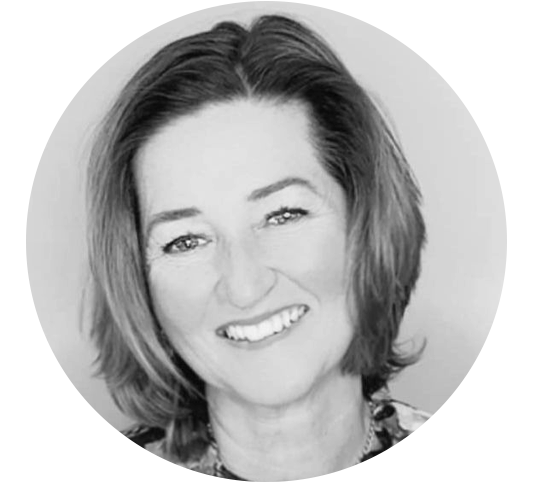 Our Brand Promise To You when You Choose Next Address
Speak with Honesty
Think with Sincerity
Act with Integrity
As well we will
Empower you with an ethical, transparent way to buy and sell your property
Maximise technology to create an efficient and cost-effective buying and selling experience
Next Address will never compromise on these promises and expects everyone who works with us to abide by these standards. We also expect the same from our clients.
Next Address was created because I wanted to experience a more customer-focused values-driven industry. You can read my full story here.
'Be a reflection of what you'd like to see in others. If you want trust, be trustworthy, if you want honesty, be honest, if you want respect, give respect."
Reach out to us today if you think what Next Address offers suits you.
Julie O'Donohue
CEO and Founder
Next Address