So you are looking to buy a property.
We do property sales differently by understanding your needs better and only providing suitable properties and information to you. This gives you control, choice and an ethical buying solution.
Using our unique tools you can completely review a property to decide if it suits your situation. This saves you time, money and provides complete transparency.
We are on a mission to re-imagine and reinvent real estate.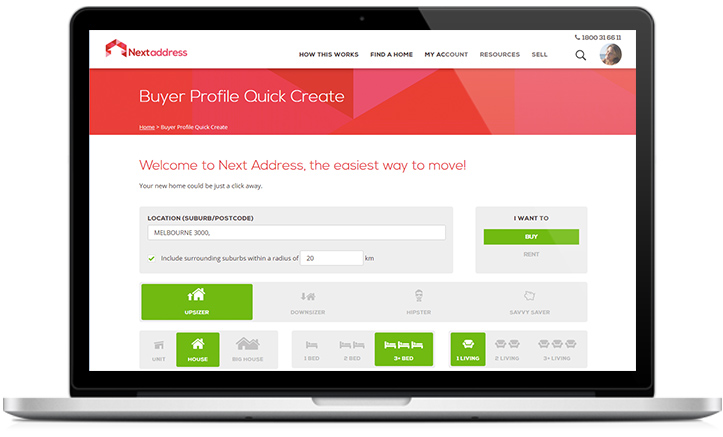 1
How This Works- the basics
Create your personal property profile
Tell us all you need or want in a property
Your profile is matched to all the properties on our portals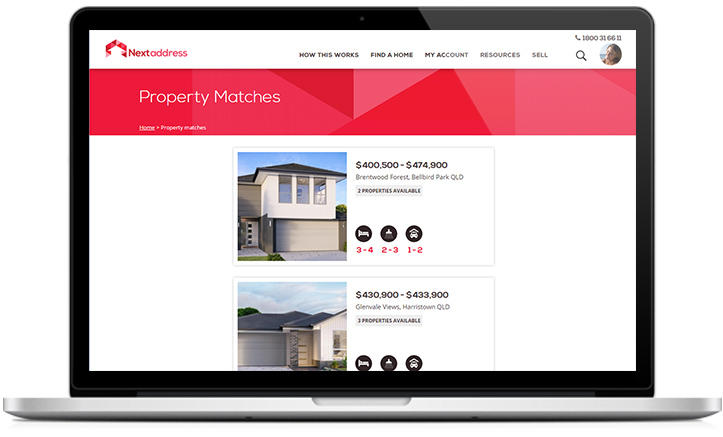 2
Profile Matching begins
Review any matching properties
Use the 3D tours to decide if this is a property for you
Inspect any which suit your needs
Negotiate a purchase- advice and support is available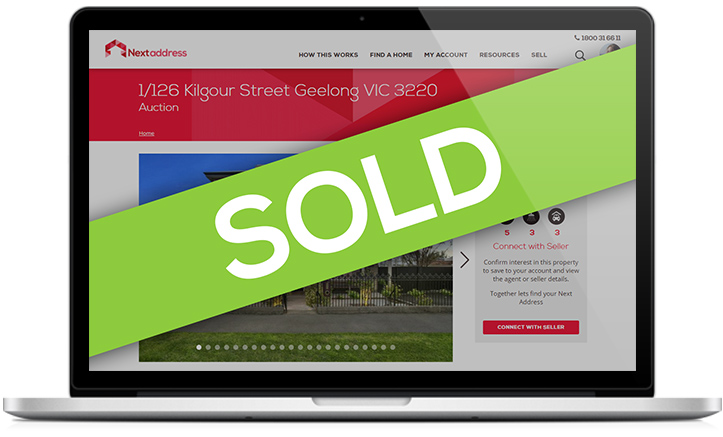 3
Next Address Community Forum
Use the Community Forum
Negotiating advice, information and resources are available
Expert assistance from real estate advocates is available
Call 1800 316611 or register today to explore if Next Address is right for you
Get Started