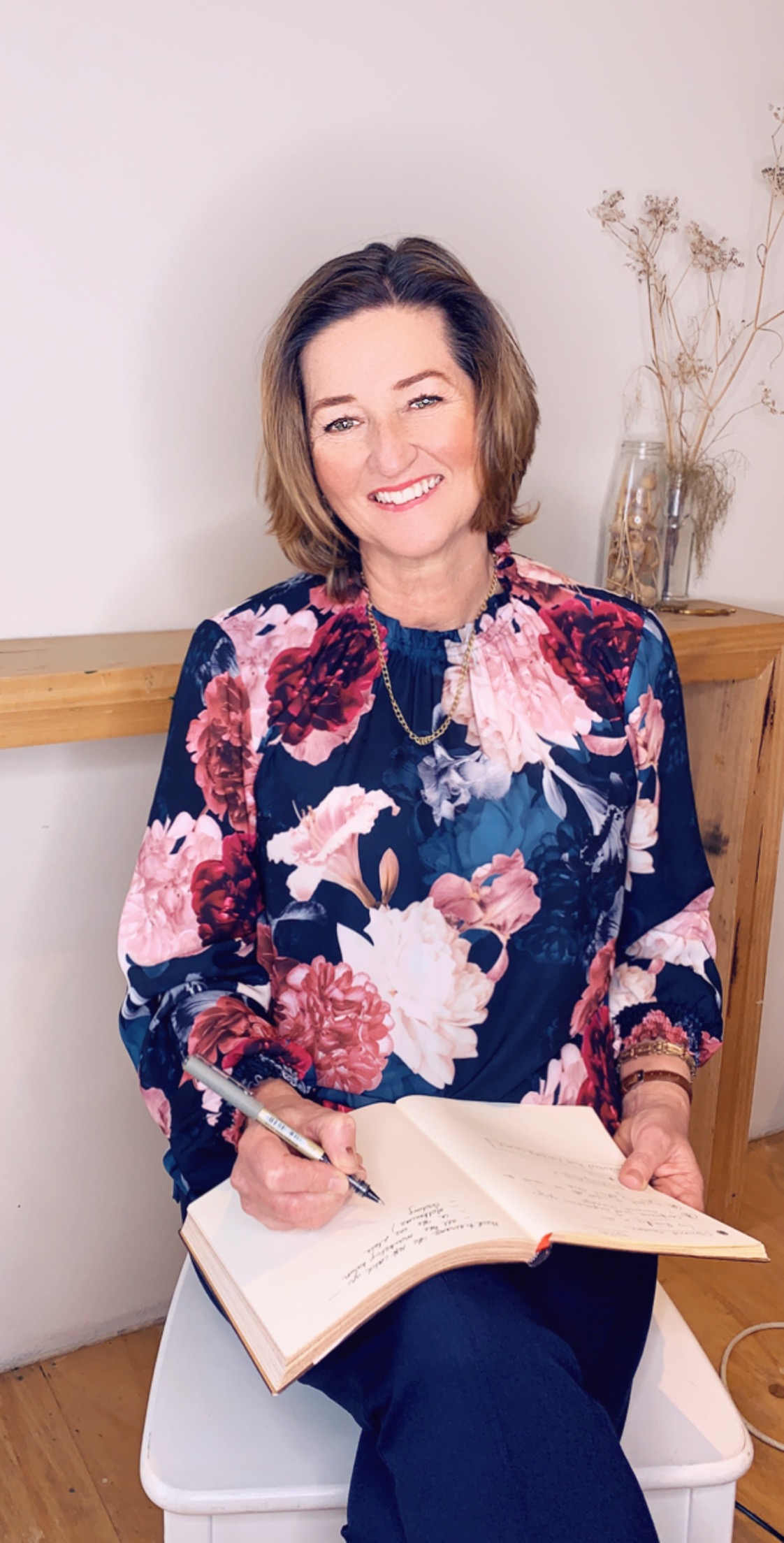 Julie O'Donohue and the Next Address Story
It was a cold August later afternoon and as usual, I was walking my dog, Tilly. I was reflecting on a friend's real estate experience: it wasn't a really good scenario - poor service, minimal communication, no control or trust and high costs.
One other major problem had been the property valuation- the property had been overvalued by more than 20% and then marketed by three real estate agents at this price. This had resulted in the home being on the market for over 6 months.
I was pretty angry on her behalf. She was stressed, anxious and had bought another home. All this made me reflect on how the real estate industry should look ...
I had an idea and was driven by these thoughts. What if you just connected people directly? How many people would "sell my home without an agent". And if there were a lot of people asking this question then how could you streamline the sales processes making the concept of "selling my home privately" an easy choice.
As I walked the idea grew. How could I

Essentially give buyers and sellers control and save them loads of money and time?

Use technology to streamline all the processes?

Ensure the right valuation was provided on the home at the start?

Greatly increase the real estate customer satisfaction rate?

Use Virtual Tours to showcase the homes and save everyone time.
I also thought the business could give back as soon as it could to society.
By the time I got back home, I announced to anyone who wanted to listen (just the dog listened) that I thought I had come up with a pretty good idea:
"What if there was a way to match and connect buyers and seller, a website with virtual tours, a communication dashboard and really clever automation"
Essentially reducing all the friction and empowering the buyers and sellers to communicate directly with each other. And just use a real estate agent if and when needed. Was this possible? It would be like a ride-sharing or accommodation booking website.
I got pretty excited by the idea. I sat around my kitchen with my kids and brainstormed the idea and name. I registered the domain name www.nextaddress.com.au that very night.
I continue to be very excited about what we are and can achieve for buyers and sellers with Next Address.
For more about my journey https://nextaddress.com.au/blog/julie-and-the-next-address-story
Congratulations - you have arrived here because you want to sell your home without an agent. You will experience
Control
Transparency
Information and knowledge and
Save money and time.
We are focused on giving you the highest quality online property marketplace experience.
Think:
Smart tech
3D Virtual Tours
Online marketplace solutions
Efficiencies
Think Next Address
Our professional network ensures you are getting the best possible support, services and advice. Our Community Forum and our blogs cover topics from saving through to extensive negotiating tips. Ask us anything, and we will respond honestly and ethically. Our focus is to support you to sell your own home as quickly as possible.
Join us, and together we will reinvent how real estate is bought and sold in Australia.
Julie O'Donohue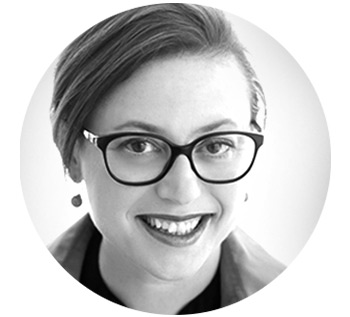 Vicky Mann: Marketing
John Weste: Advisory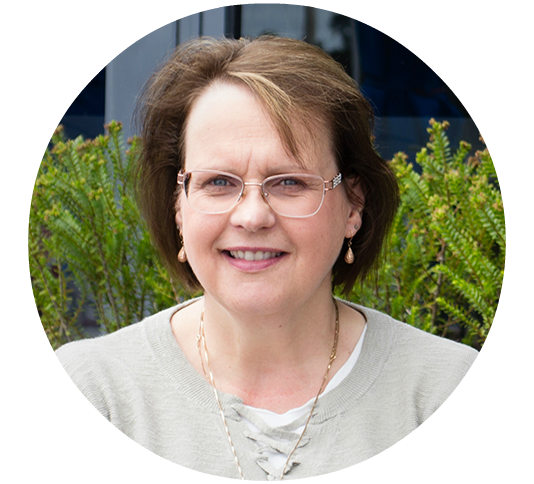 Linda O'Hagan: Accounting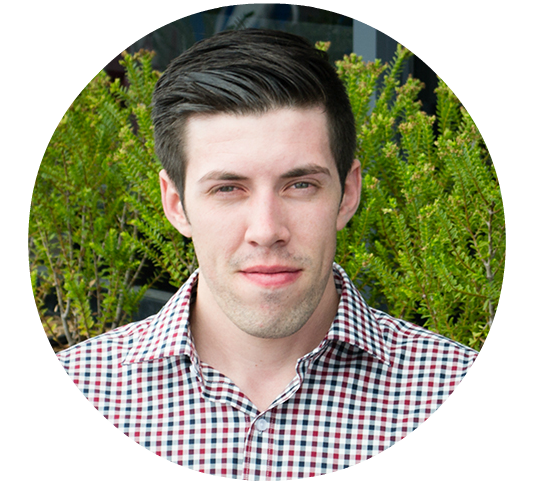 Jacob Cooper: Customers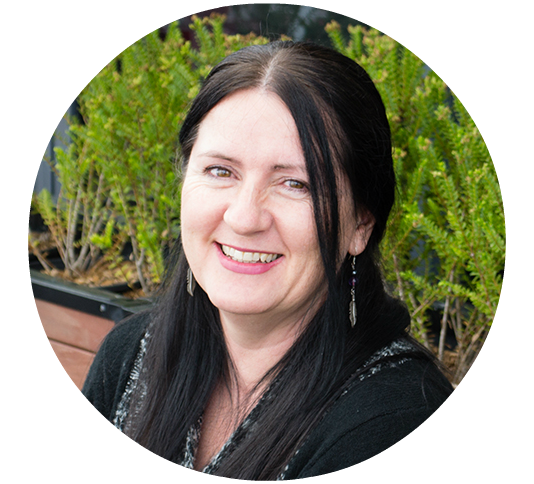 Julie Ross: Code and development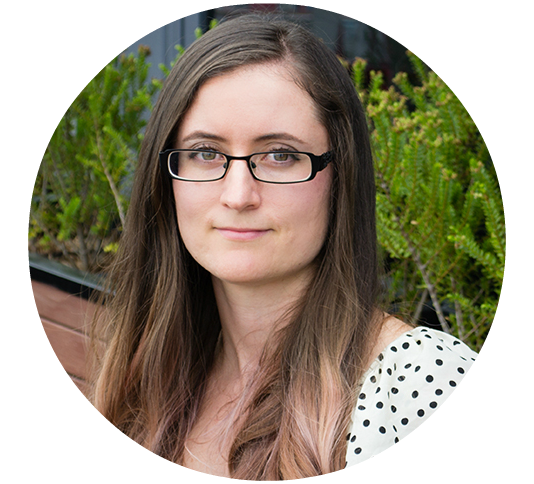 Natasha Barber: Design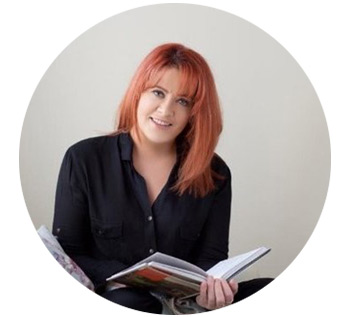 Kirsten Macdonald: Words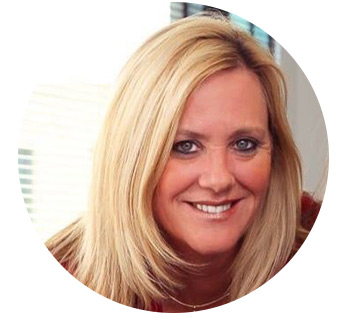 Lisa Stark: Strategy and Sales