When you decide to sell your own home there are many actions you need to take. From getting those little maintenance jobs done to having the property styled. All this helps with you getting the best possible price. But getting your home ready all cost money. Then there are the legal fees and marketing costs.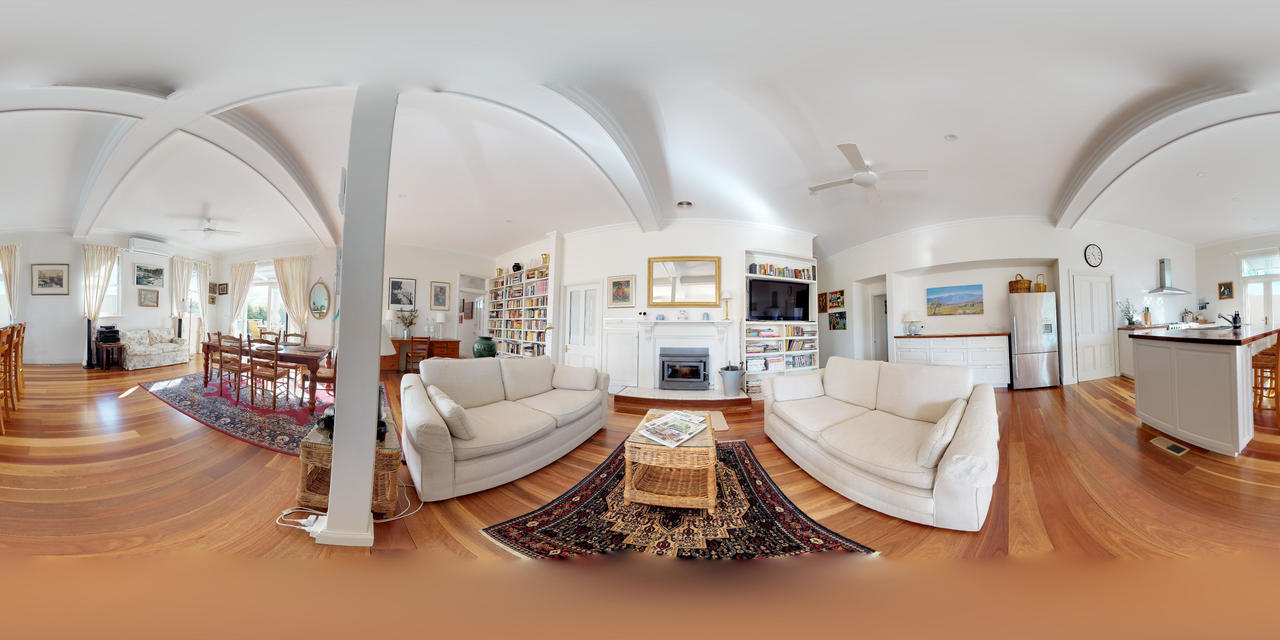 These services need to be paid for upfront before the property is sold.
Now there is another option.
Whether you need to find the money for the legal documents, the advertising, styling or even some cosmetic home improvements Next Address has it covered.
Our PayLater option is a simple and fast way to help you get your property sold. Simply reach out to us via the form below.
This option can cover all your costs from selling fees, advertising and marketing, repairs and maintenance even home styling. Payment is then made from the proceeds of the sale. How simple is that!
Would you like to know more about paying for the cost of selling your house from the proceeds of the sale? Fill out this quick form and we will be in touch.