Services
Click on an icon to open a popup where you can enter a postcode - this is still in development, it will show pricing and a description for each of the affiliates. A button will allow them to add to cart, and they will be able to add more services. Once they have finished they will be taken to their cart where they can check out.

Cleaner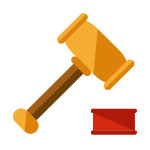 Onsite or Virtual Auction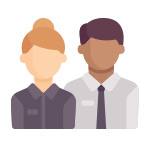 Property Advocate/Advisor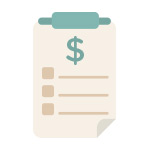 Comprehensive Property Valuation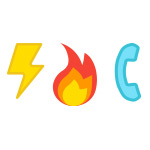 Utilities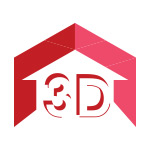 Photography, Virtual Tours and Floor Plans
Insurance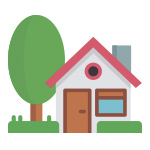 Independant Property Research Report.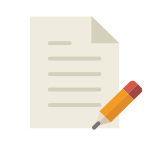 Conveyancing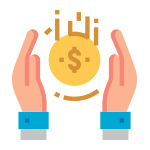 Housing Loan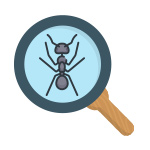 Pest Inspection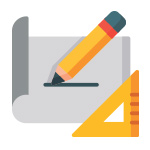 Building Inspection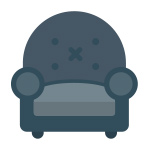 Virtual or In House Service Property Stylist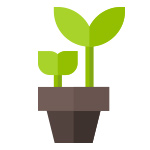 Gardener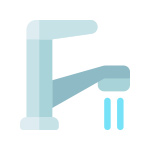 Plumber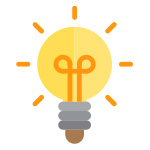 Electrician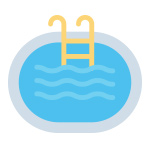 Pool / Spa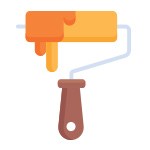 Painter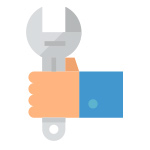 Handy Person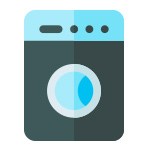 Appliance Repairer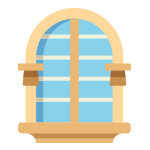 Window Cleaner
Next Address Limited trading as Next Address collects your information to provide these services to you and may use it to provide you with information and updates that maybe of interest including related products and services. Next Address has an ongoing business relationship with all these providers. Our Privacy Policy contains full details on how your info is used, how you may access/correct information held and our privacy complaints process.