Edmondson Park is a suburb of Sydney, in the state of New South Wales, Australia. Edmondson Park is located 32 kilometres south-west of the Sydney central business district, in the local government area of the City of Liverpool.

Edmondson Park is part of the South West Growth Centre and is expected to see significant development over the coming years. To support the new development, Edmondson Park railway station opened on 8 February 2015 and has become a thoroughly used train station since its development, as the suburb continues to grow. By Mid 2019, the suburb will have a shopping centre will be built with more than 120 shops, a tavern and a cinema, later in few more years time a Town square named Ed Square will be completed, giving future residents world class dining with thousands of apartments, terraces and townhouses. A 68-meter tower will become the centrepiece of the centre and the suburb.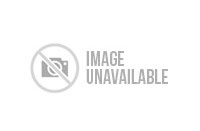 3

2

1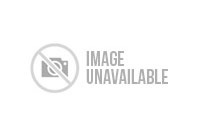 $883,183
24 Buchan Avenue Edmondson Park NSW 2174

4

2

1
Didn't find what you are looking for?