Sell a house using our easy matching and connecting system.
Sign Up Now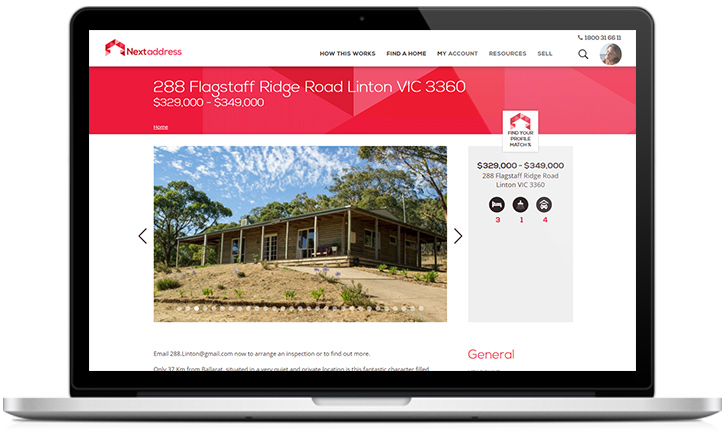 1
Set up your personal property dashboard
Create your unique home selling profile
The more detail you provide, the more accurate the platform can match
We continually update and match your property with all our buyers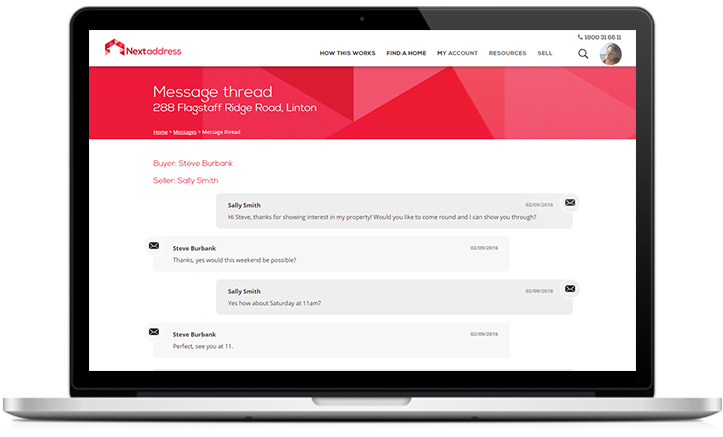 Any new matching buyers will be sent to your dashboard for review
Directly contact the buyer to arrange an inspection of your home
Any queries talk to our Property Expert via live chat or schedule a chat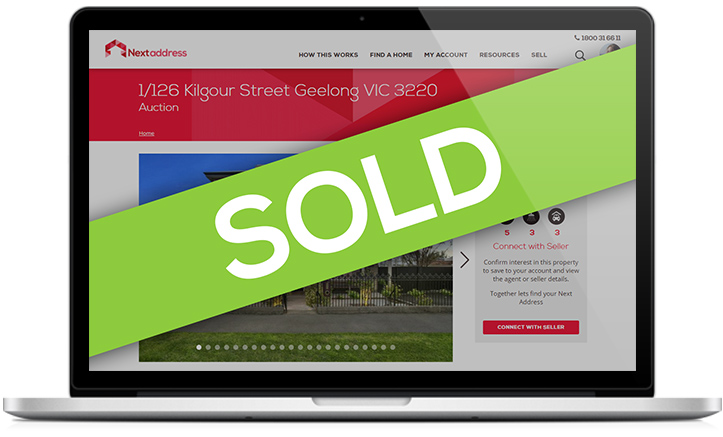 We'll send you helpful resources like our Negotiation Tool and Offer to Purchase documents
Use your personal dashboard to manage any communication with buyers
Negotiate the sale
We're always here to help
Additional support is always available via online chat and phone.
For those requiring more support our Preferred Real Estate Agent service is available.
Next Address is a smart iterative advanced algorithm which directly connects real estate buyers and sellers to each other.
Sign Up Now