Greville Pabst
Property Advisor
Valuer and Licensed Agent
Judge & Property Expert Nine Network's The Block
We are delighted to have Greville Pabst Property partnering with Next Address as our Strategic Property Advisor. Together we will be your informed and independent source of truth about the existing property market.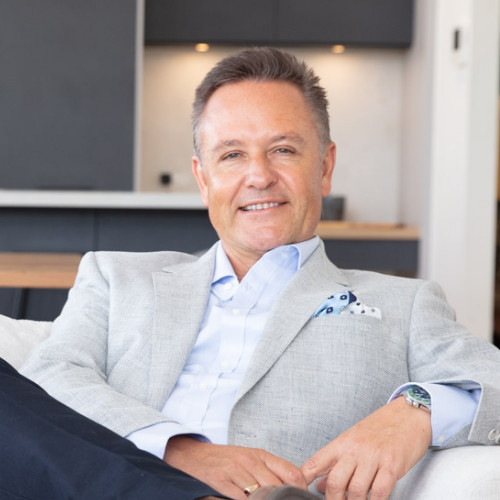 Greville's expertise and experience in property advocacy, along with his passion for independent and research-based insights into the existing property life cycle compliment Next Address.
Together we can truly provide you with a new kind of real estate experience.
End to end tailored property advice and support for buying, selling and everything in between.