"SmartMatch' matches and directly connect buyers and sellers to each other.
Your personalised dashboard provides a communication portal giving you full control over any action, event and all communication that has occurred.
You can view and manage any properties which match your needs and even make and negotiate 'Offers to Buy' through the Dashboard. You will also be able to access additional services if and when you need them. See our Advisory page.
Our mission is to find you the right property
You can access our Community Forum for expert advice and get help with everything you need to buy and move.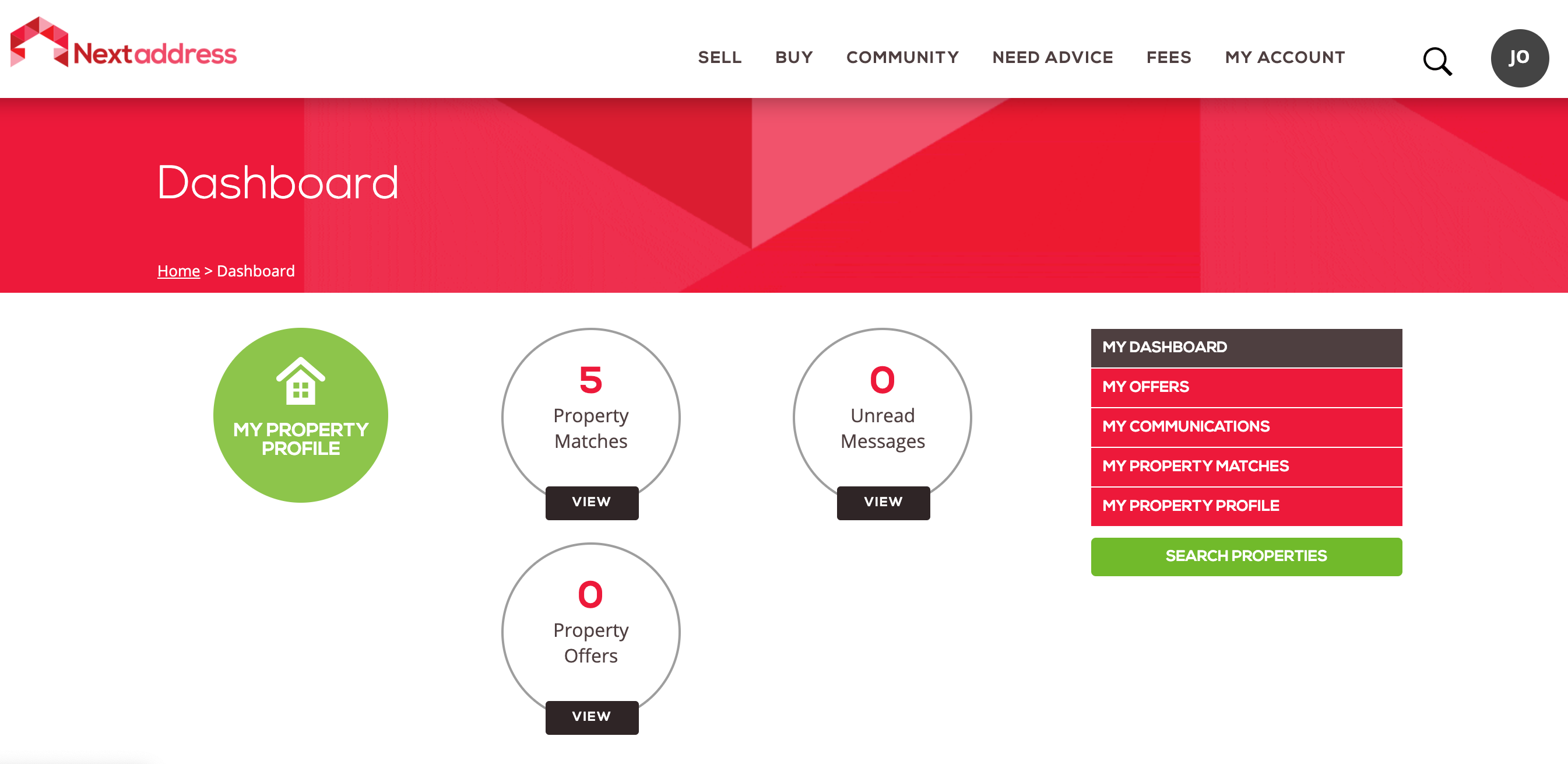 We are your professional online property service bringing control and transparency to your buying experience.
Our mantra is to maximise technology to save you time, money and simply make it easier to buy a property.
It's easy and we have loads of information to support your property journey.