Our business and property network is ready to give the right information, advice and support to sell your own home.
Click through to any of the links below, leave your details and the selected service representative will get back to you.
(Subject to location)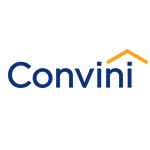 Convini -Pay Later Service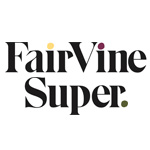 FairVine Ethical Superannuation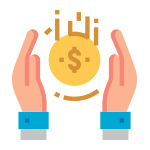 Housing Loan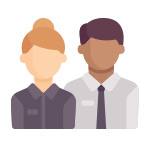 Property Advocate/Advisor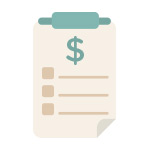 Registered Comprehensive Property Valuation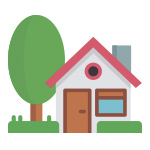 Independant Property Research Report.
Insurance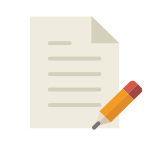 Conveyancer- Legal Advisor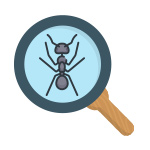 Pest Inspection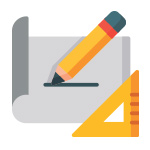 Building Inspection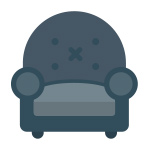 Virtual or In House Service Property Stylist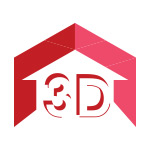 Photography, Virtual Tours and Floor Plans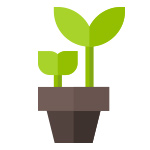 Gardener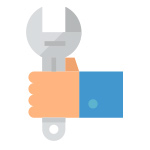 Handy Person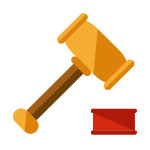 Auctioneer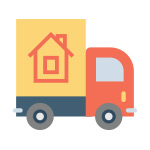 Removalists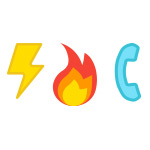 Utilities Connection
Next Address Limited trading as Next Address collects your information to provide these services to you and may use it to provide you with information and updates that maybe of interest including related products and services. Next Address has an ongoing business relationship with all these providers. Our Privacy Policy contains full details on how your info is used, how you may access/correct information held and our privacy complaints process.