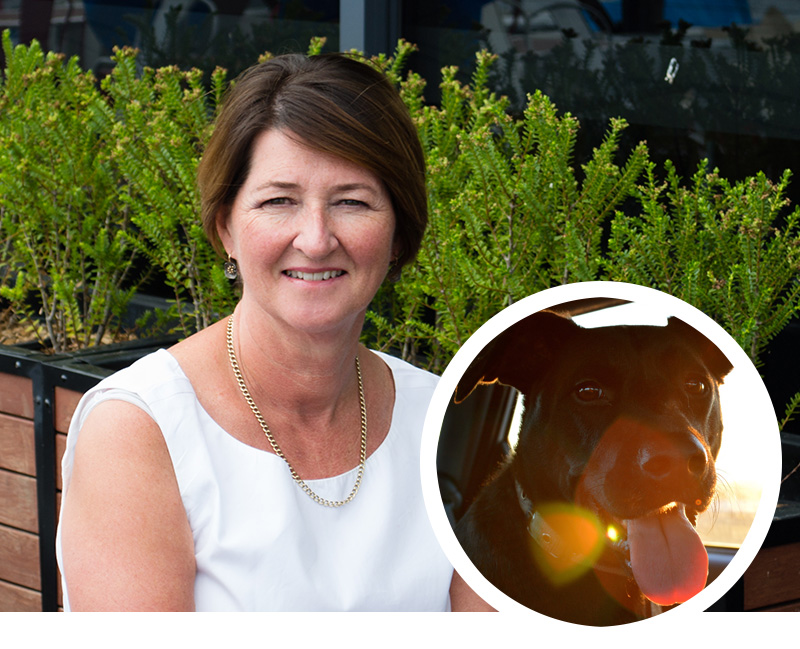 Founder: Julie O'Donohue and Tilly
It was August 2014, a Friday, just before dusk and as usual, I was walking my dog, Tilly. I was reflecting on a friend's recent real estate experience as well as my own. There was low-level use of technology, the communication channels could have been better and the advertising costs were significant. Did you know Australian's are charged one of the highest market and advertising fees, to sell their home, in the world?
In my work, I was creating great websites and using social media to market and promote services. I could see that if you maximised technology you would be able to offer a smarter, simpler, more cost-effective real estate service. I was already using a ride-sharing service, I was using websites to find alternative accommodation, so why couldn't we use this thinking in real estate.
I was excited by the idea of the efficiencies possible through great technologies.
The Idea


How should and could the real estate industry be and look? A little idea popped into my head: use technology better and focus on directly linking customers: the buyers and the sellers or their agents. Just like all the new sharing platforms: let's do this for real estate.
The idea grew. I knew it could save people loads of money. It had to be completely customer focused and maximise the wonderful power of social media and the internet's sharing economy opportunities.
Giving back
I had also just completed a pro bono marketing day with a cancer hospital and wellness centre. We had spent a day workshopping how to create a funding idea in what is a very crowded market.
A tough gig.
I asked myself, how could the two ideas be combined?
Create and build a better real estate experience centred around strong principles and also raise money for a multitude of institutions in desperate need of funds.
So, on arriving back home, I announced to anyone who wanted to listen (just the dog listened) that I thought I had come up with a pretty good idea. What if there was a website focused on real estate buyers and sellers being connected directly to each other. After all, without the buyers, there are no sales. What if it was like the ride-sharing, dating or direct holiday booking website: dealing directly with each other. By the end of the evening, I had registered the name and the domain Next Address and so the journey began.
Ethics and honesty
I was very excited about the potential of Next Address, and I still am! (I'm known for getting a bit over excited).
Next Address gives you
Complete control
Saves you money
Information and knowledge
Control and power over the whole process.
We are focused on sharing with you all the tips and tactics of the real estate world. Our blogs cover topics from saving through to extensive negotiating tips. Ask us anything and we will respond honestly and ethically.
When I think about it, Next Address as an idea was ten years in the making. Having worked in communications and event management, the real estate industry and after some of my own personal property experiences, I knew there had to be a smarter, better way to buy and sell. Along with social media, great website design and code have allowed my idea of a sharing economy, peer to peer real estate model to take flight.
As you well know these sharing economy ideas are changing the world and how we do business. Also known as
P2P,
person to person or peer to peer, these apps and websites are giving you the customer more control over your purchases, your money and your choices.
We are a start-up, we have a big goal, we are passionate about creating positive change for our community. Join us on the journey to reinvent how real estate is bought and sold in Australia forever.
This is our story
To change the way Australians buy and sell their houses is a big goal. But how we do things has altered forever and now its time for the real estate sector, and the buyers and sellers themselves to embrace these new tools and methods. The benefits are significant from saving time to saving money.
Join our journey to bring about a cultural shift in the real estate sector.

Now let's meet the team.
An idea such as this requires street smart, clever, broad-minded people who are challenged by change. It also requires diligent, thorough people who ensure the economics, the systems, and the management are sound.


It's all about balance, and that's our focus at Next Address, balance in our work and balance for you on your journey to buy or sell the property. At Next Address, we know real estate and the internet and we will use our experience to help you. Did you know that over 90% of people now do their research for any product online first? We are a diverse group with skills from marketing to SEO and from strategy to finance.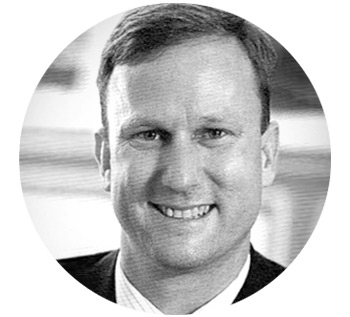 Craig Napier: Chair
Craig is a highly motivated, senior executive with extensive experience in the establishment, growth and listing of numerous companies in the childcare, health & fitness and services industries.
Throughout his career, Craig has gained significant national and international experience and skills across strategy, operational management, governance, and in establishing robust policies and processes capable of sustaining substantial business growth.
Craig has a strong record of, and a passion for developing and managing successful large-scale teams, over multiple sites, and in driving a business- focussed, results-driven culture for the benefit of stakeholders. His contribution to Next Address will have a lasting impact.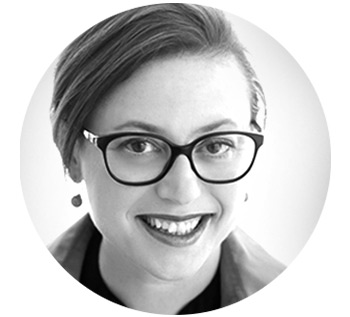 Vicky Mann: Board CMO
Vicky has extensive experience in strategic marketing and brand development. Vicky is well versed in enterprise Martech, innovation strategy and digital enablement. As GM of Marketing for Fuji Xerox, she led a marketing team across Asia entering new markets and implementing growth strategies for the region.

Her experience extends across the region's tier one organisations including Tabcorp, Luxotica, Telstra, Woolworths, ANZ, NAB, Foxtel, Fly Buys, AGL, DavidJones, Cellarmasters, Readers Digest, Optus and across many Government departments.
As an entrepreneur, Vicky has launched and established two E-commerce start-ups to scale and sale and supported this process at Board level for several other companies. With this knowledge Vicky's contribution to Next Address will ensure our success.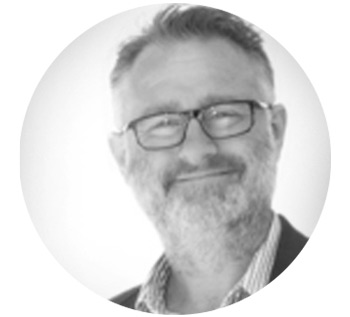 Jason Van: Board CTO
Jason joins the team bringing specialist skills in Payments, Transaction Integrity, Fraud ManagementSystems, Mobile Payments, and Risk Analysis. Jason's specialises in Fin Tech, Payments, Regulatory and Commercial areas with a focus on the delivery of secure, quality platforms designed for everyday use and to make business simpler!
With executive management experience, Jason provides capital raising and corporate governance advice for Next Address.
Formerly HeadTechnology, Platforms and Operations at Touchcorp, and the CTO of Afterpay Australia Jason has led start-ups through to listing on the ASX. His extensive knowledge in this space is invaluable for the Next Address platform.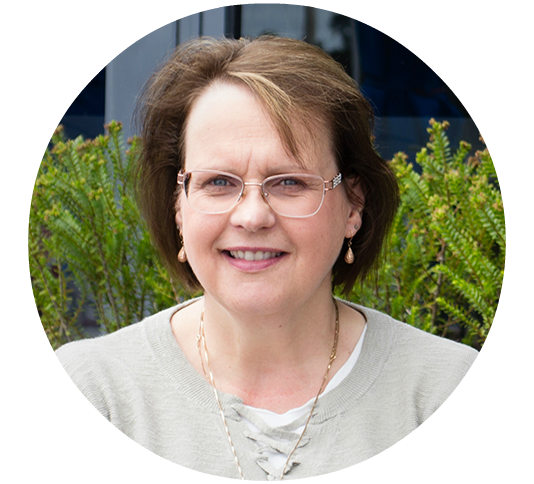 Linda O'Hagan: Acountant
Linda is our number cruncher. She has over 15 years of taxation and auditing experience and brings a wealth of knowledge to the Next Address team. Linda runs her own Accounting firm and supports Next Address is her spare time. Linda joined Next Address with a deep understanding of the pain points her clients had experienced.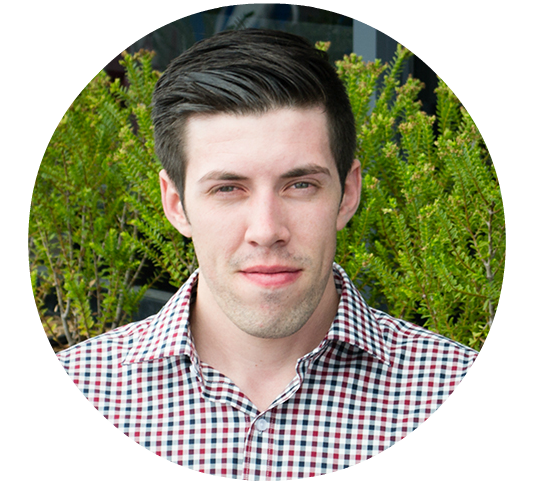 Jacob Cooper: Customer Managment
Jacob is a self-confessed tech nerd. He loves creating personalized customer journeys and support tools for our Next Address community. Jacob also likes spreadsheets and analytics, bringing a refreshing approach to our data management. Away from Next Address, Jacob can be seen barracking for his beloved Richmond Tigers.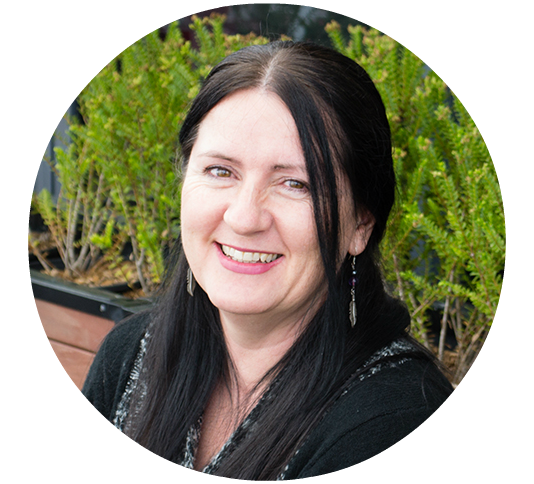 Julie Ross: Code
Julie, affectionately known as "Doc" around the office, holds a PhD in Computer Science and loves creating innovative tools for the Next Address platform. When not creating glamorous solutions to add to the Next Address platform, Julie is thinking about creating solutions. Julie is a well rounded full stack developer.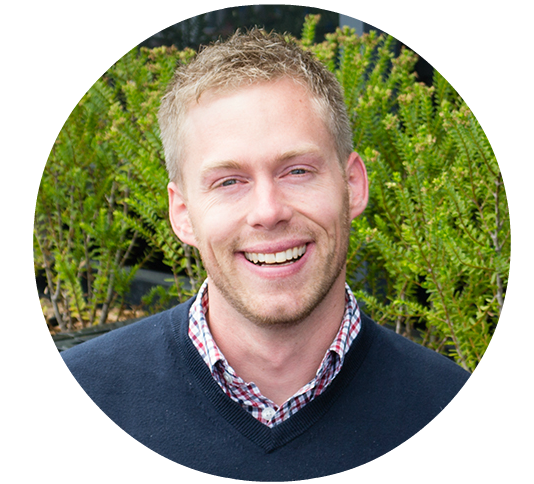 Matt Cowdell: Digital
Matt is our digital marketing specialist. He brings style and suave to the Next Address team, making sure Next Address is always getting noticed. Some say Matt never actually sleeps because when Matt is away from Next Address he runs his own marketing consultancy firm (Arthur St Digital) and still finds time to chase after his offspring.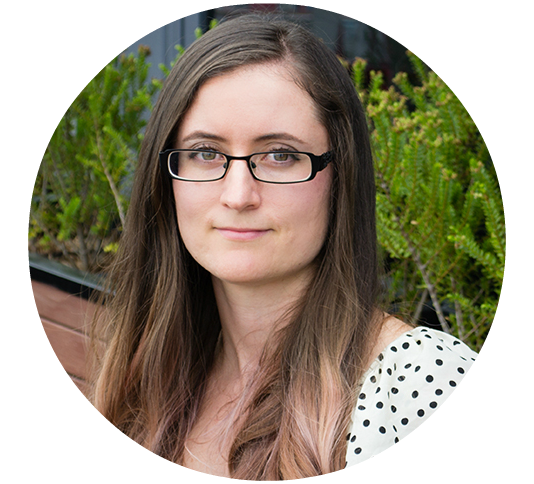 Natasha Barber: Design
Natasha ("Tash") is our web design and graphics guru. Tash adds the finishing touches to an already polished suite of tools for the Next Address community. A pinch of brilliance appears on everything Tash touches. When not creating pretty pages for Next Address, Tash can be found upside down, usually midway through a handstand.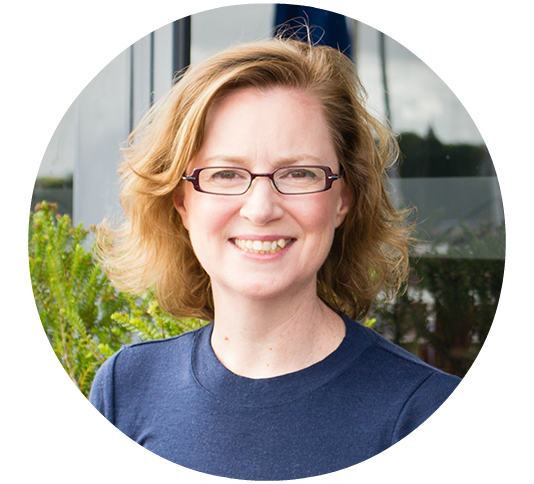 Paula Lawrence: Strategy
Paula is a seasoned professional. When it comes to strategy and development Paula is the cream of the crop. Not only that but she is super organised and super energetic. With experience in senior corporate and government roles, Paula knows a few things or two. Paula wants to see some real change hit the real estate sector, Next Address is leading the change.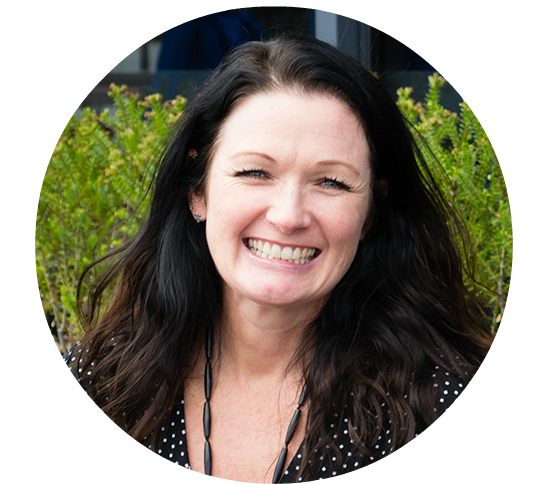 Shelley Best: Social
Shelley is a social media expert and an early member of the Next Address team. Shelley assures us that being a social media expert is more than just refreshing your news feed and adding way too many hashtags for your own good #soznotsoz. We believe her, we love our followers and Shelley makes sure they are being updated on the latest real estate information.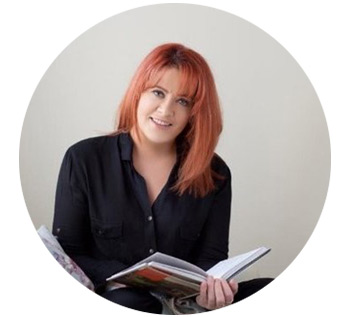 Kirsten McDonald; Words
Kirsten has an art for making even the mundane of sentences pop. Kirsten is our all-around word-nerd and adds that extra bit of oomph to our stories. Kirsten manages to remove the jargon from the real estate sector, and replace it with practicality and common sense. she just makes things make sense. The technology marketing platform of today is ever- evolving. Kirsten is bridging the gap for our customers through words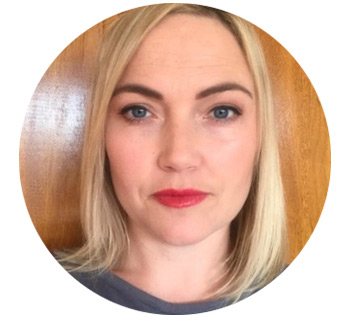 Rebecca Gibson: Real Estate
Rebecca has 20 years worth of real estate experience (meaning she is super passionate!). She works on the ground providing Next Address customers with personal and professional real estate support. Rebecca is so passionate about providing the Next Address community with real estate support that she became a licensed real estate support officer.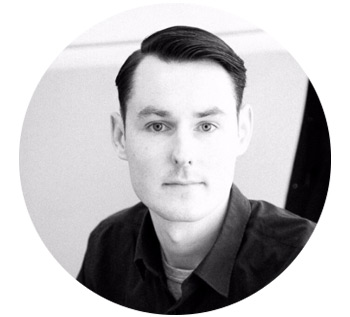 Kristian Wisener: UX UI
Kristian is redesigning the world one site at a time. He has a deep understanding of the way the Next Address community interacts with the platform and actively works to create a seamless experience and a common sense solution to the platform. He has an abundance of fresh ideas and an acute knowledge of the digital and user experience design. With an honours degree in user experience, Kristian is always adding something special to the Next Address experience
At Next Address, we have handed you back complete control of the buying and selling of your biggest asset.