If eyes are the windows to the soul, then photographs are the selling point of homes! Photographs give potential buyers their first impression of your home. High quality, beautiful photos show your home in its best light and encourage potential buyers to inspect your home.
We'll teach you how to take great photos that make buyers say WOW!
Preparation
The best tip for taking your own home photos is to prepare in advance. This means cleaning up! You wouldn't go to a job interview with dirty clothes and messy hair - you want to give your potential new employer the best first impression possible, and the same applies to home photos. Whether you decide to take your own photos or hire a photographer, you can't get around the preparation! (Unless you hire a stylist, of course.)
Clean your home, in and out
This means getting rid of clutter such as children's toys, toothbrushes on the bathroom sink, and magazines all over the coffee table. The less clutter, the better. Not only does it look better but can also appeal to other senses such as smell. If you saw a photo of a laundry room with baskets everywhere, you can probably assume it doesn't smell very nice and that would put you off inspecting it.
De-personalize the space
You are selling your home, not your life. This means getting rid of family photos, kids' drawings, that painting you said that you were going to finish but then never did. Buyers want to be able to visualise what they can do with space, and imagine themselves living there.
Fix up the garden
Mow the grass and take a whipper snipper to the edges. Weed and prune your overgrown veggie patch. If your garden is a little lacking, consider putting in new plants such as bright and beautiful flowers.
Taking the photos
Before you spend a lot of money on a professional real estate photographer, try taking a few practice shots and see what you can achieve. You'll need a digital camera or a phone with a good quality camera. You can try out a few different angles and times of day to see what works best.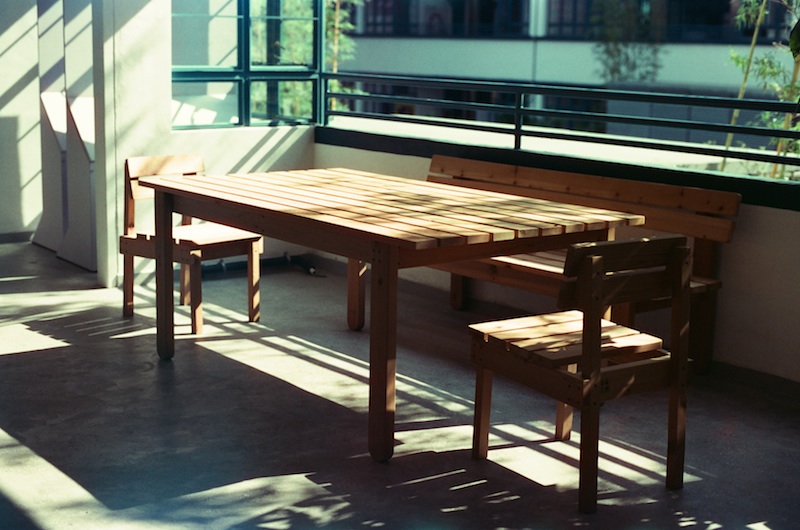 1.
Show your home in its best light
Dark photos can make rooms look dingy and small, which can turn off potential buyers. Great photos allow your home to speak for itself and show its true beauty. The advantage of being your own home photographer is that you can take the best photos at the perfect timing. Particular areas of the house will look better at different times of day. If your kitchen receives the early morning sunshine, use it to your advantage. If the lounge room looks extra comfy and warm at dusk, take the photo then.
If you can't get enough natural light in a particular room or your light bulb gives off a yellow tinge, you might want to consider having someone behind you holding up a light source so you can manipulate it the way you want.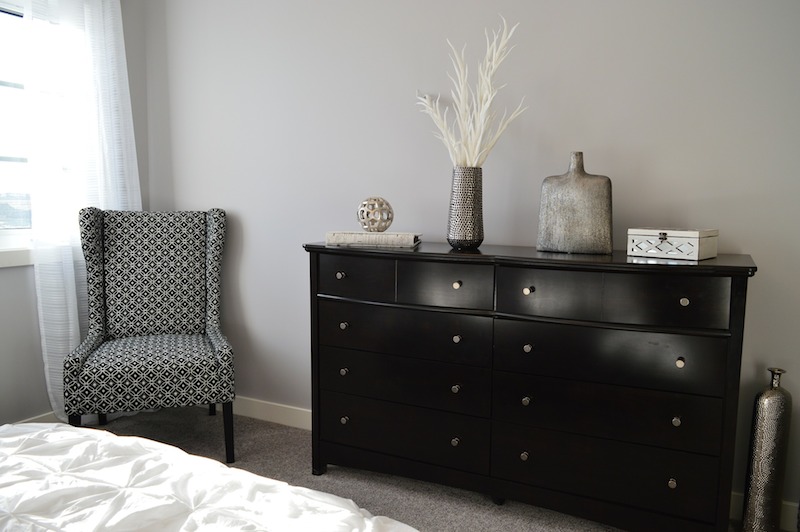 2. Get on your knees!
As strange as this may sound, most interior shots look better when taken from a longer angle. Taking the photo from a low angle also gives the impression of a wider space.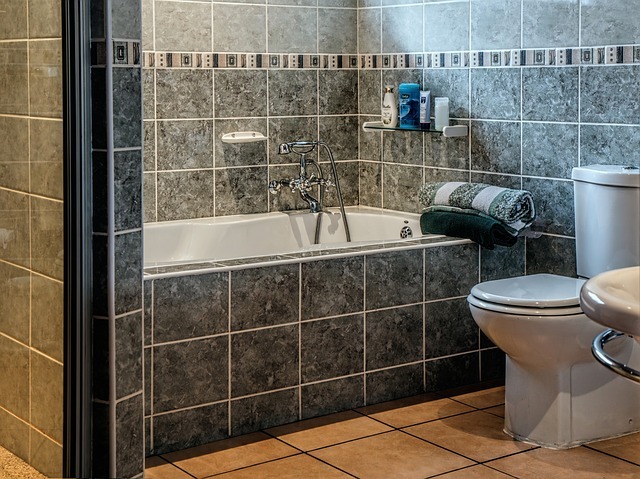 3. Face the corner
To make the room look as big as possible, stand in the corner and take the photo looking at the opposite corner. Although this trick may back fire on you, as no buyer is going to be happy when they thought a room could fit a queen size bed but their inspection shows that it can barely fit a single. Be careful with this one!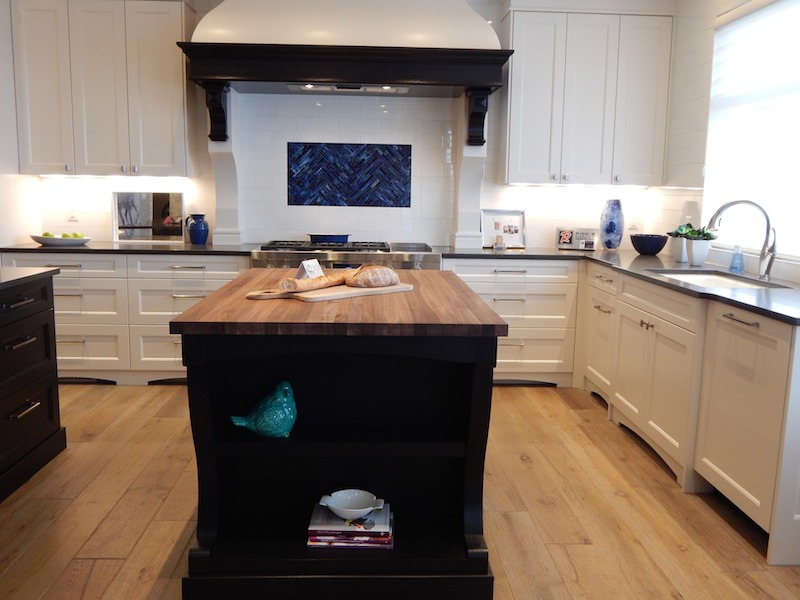 4. No tilted photos
Sure tilted photos look cool and artsy on your Instagram page, but that's one of the only places they belong. The horizon should be horizontal, because an oddly angled photo will make it difficult to see a particular room or garden properly.

5.

Beware of mirrors and windows!
As much as you might love taking selfies, they shouldn't be in your home photos. Avoid mirrors as you might catch your reflection in the image and when you're on your knees in a corner - it will be a pretty bad selfie. Be careful around windows too, because you might be visible in the window's reflection.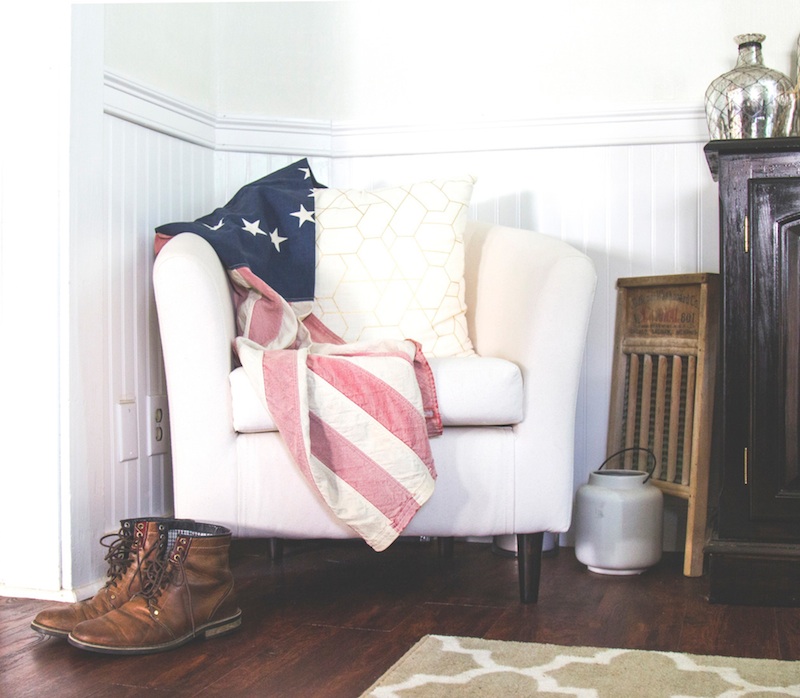 6.

Less can be more
Wide-angle shots can be great for some spaces, but you may have a special room or two in your home that justifies a second shot - and this is okay! Imagine you have a balcony with gorgeous flowers flowing over the fencing, you would take a photo from the outside. But you should also take a photo from the balcony to show the view. Let the buyer imagine themselves sitting there sipping a glass of champagne celebrating their home buying win!
Keep in mind that you don't need to take all of the photos in one session. Find the perfect moment, the right light, and the right angle - all to catch the right buyer!
Online photo enhancement service: BoxBrownie
If you have tried taking your own photos and they haven't turned out the way you'd hoped, all is not lost. For a fraction of the price of a professional photographer, you can have a professional photo editor fix your photos. BoxBrownie.com is an online photo editing service that can improve photos that are too dark, crooked, too bright, or just looking flat.
BoxBrownie.com is easy to use, fast, affordable and guaranteed.
Upload your DIY images using your smartphone, tablet or computer. Choose the desired edits you would like to make from a wide selection of services. For example, they can lighten dark photos, replace the dull grey sky above your house with beautiful clear blue sky, or make your front lawn look green and lush. The team of professional photo editors will go to work on your photos and upload the finished files into your account within 24 hours. You can compare the edited images to the originals and either approve the edits or send the images back for re-editing.
Here is an example of the BoxBrownie magic: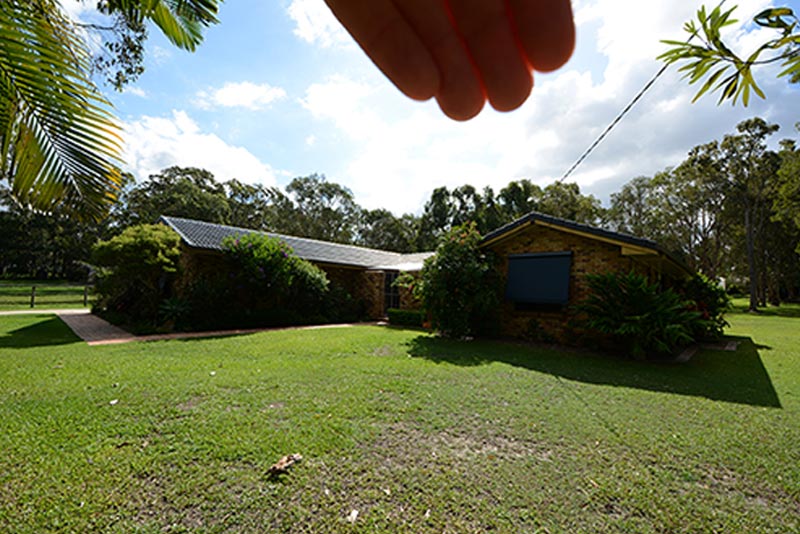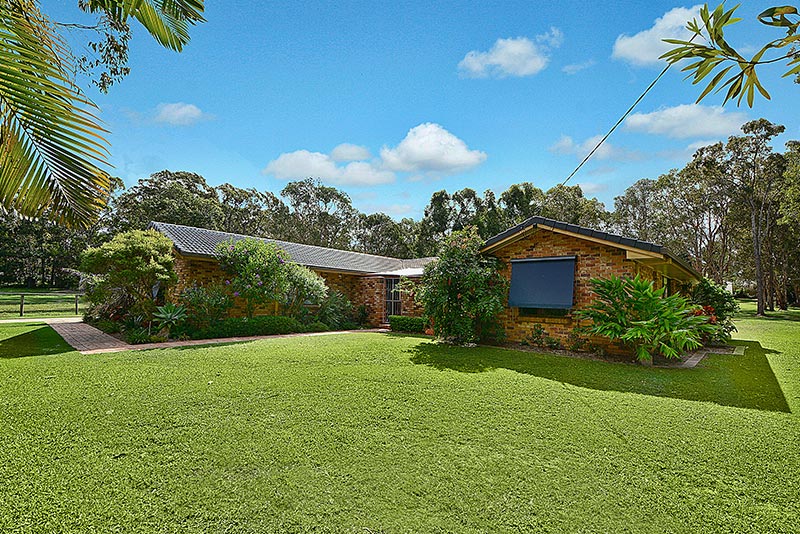 At Next Address we just love the BoxBrownie.com service. The photos are not manipulated, simply enhanced to show the property in the best possible way. Selling your own home yourself just got even easier and more affordable.
If you're still not happy with your DIY photos
If you gave it a shot and you're not happy with the outcome, it's time to call in a pro. Next Address highly recommends realpropertyphotography.com.au. These guys offer a very affordable service with brilliant results. For roughly $300 you can have stunning photos AND a house floor plan at a fraction of the cost of a professional photo shoot.
A floor plan is essential
These days the average person is an all-eating visual consumer. While photos can show a lot, floor plans are an absolute necessity when trying to sell your home. It demonstrates the size of the rooms, the layout of your home and the flow from room to room. No matter how great your photos are, or how well you've written your ad, people want to know how they can fit their lives into your home. A well-placed floor plan can create a dimensional representation of your home. A floor plan is especially helpful if there isn't any furniture in the rooms.
Floor plans can also give the buyer ideas for future renovation options. While they might not be happy with the size of your garage, they can see that there is plenty of room in the backyard to build a shed.
BoxBrownie.com can create a basic floor plan from your sketch with measurements from just $30. And at that bargain price, why wouldn't you? It might just get your new buyer through the door.
So now check out how you can make all this happen with Next Address and BoxBrownie at your side.
Now remember, take your time to find the right photos, the right moment, the right light and the right angle if you want to find the right buyer!
Then upload them to Next Address and let them go to work!
More great videos and blogs to help you with selling
How to take clever photos video 1
How to take awesome photos video 2
How to sell with Next Address Read more